Search found 284 matches
by Legio

Mon Mar 30, 2020 4:59 am
Forum: FSN Website Help Forum
Replies: 3
Views: 119
I started playing around in settings. Deleting and adding folders. To be honest I do not know what I did :lol: but some how it worked. :mrgreen: Edit it's not working. It just deletes oldest messages. I still can not check all boxes and mass delete. :evil: Nobody can, including me, and there is alr...
by Legio

Sun Mar 29, 2020 3:02 am
Forum: FSN Website Help Forum
Topic: Can't delete PMs
Replies: 16
Views: 910
BerettaRacer

wrote:

↑

Sat Mar 28, 2020 12:55 pm

Yeah, I've got same problem.

Not an issue yet, still have some msg space available, but sooner or later box will be full.
No solutions at this time. Use
@REDinFL
solution. Open the message and delete. It works like that.
by Legio

Thu Mar 26, 2020 6:20 am
Forum: General Discussions
Topic: Look Who Has COVID-19
Replies: 2
Views: 232
Tenzing_Norgay

wrote:

↑

Thu Mar 26, 2020 5:49 am

We should tax the virus like we're taxing global warming. That'll stop it!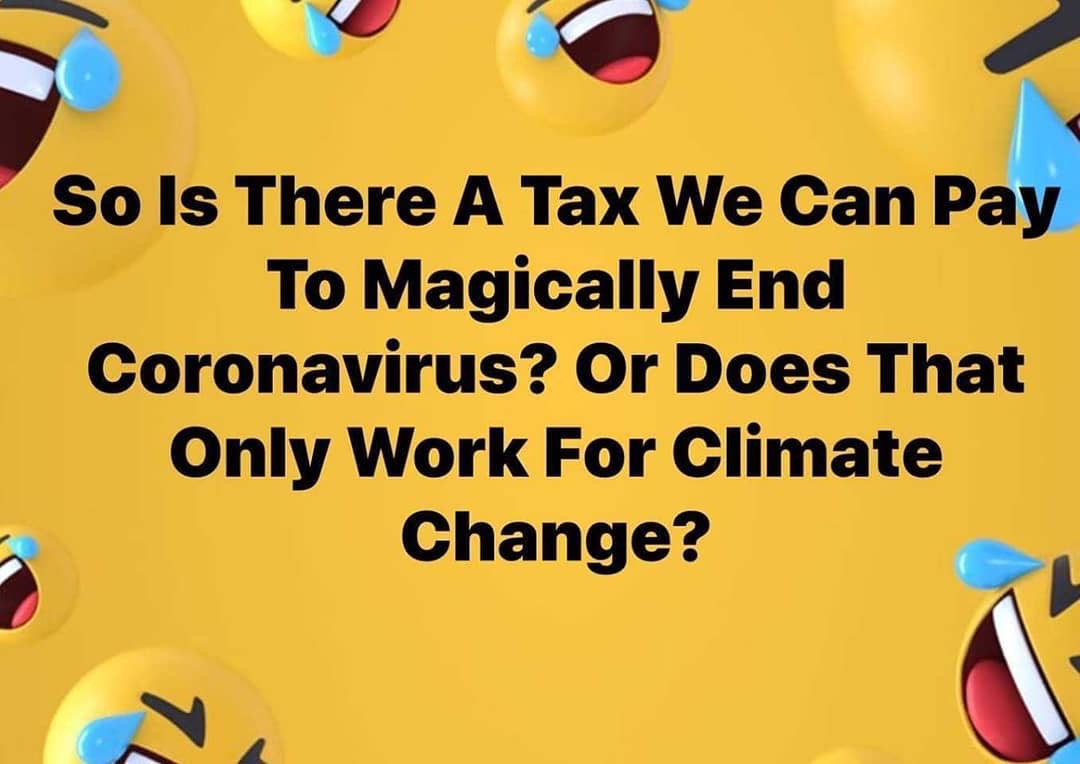 by Legio

Wed Mar 18, 2020 1:49 pm
Forum: General Discussions
Replies: 21
Views: 874
This type of behavior should be harshly dealt with.
by Legio

Wed Mar 18, 2020 1:45 pm
Forum: FSN Website Help Forum
Topic: finally
Replies: 3
Views: 245
Had another acct just stpetejoe no big deal it just would not let me in any other way. Actually, it is a big deal since you're having messages on the other account. If it just a password problem or a bad email address, then you should have contacted me. Is your tampabay.rr.com still valid. If yes, ...