If I can get an accurate value I would like to sell these two. Been on all the normal places. They are just all over the place on asking prices.
Colt 1877 .41 Shopkeeper. Mechanically everything is real good, bluing is all gone some patina but no serious pitting. serial Number 351xx. Serial number matches on all locations.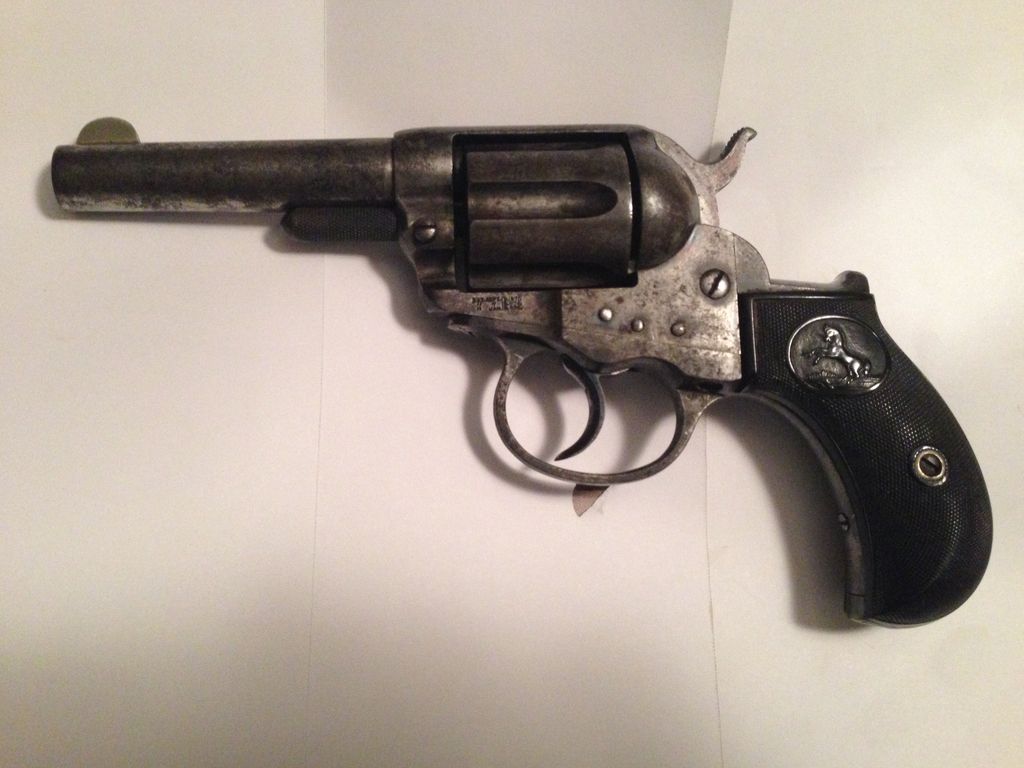 S&W Model 36 Chiefs Special. Wear on the bluing but in good shape. Serial number 6245xx says 1965-69. Mechanically this gun is ready to go. Pearl grips are cracked.